Bangalore is one of the metro cities of India where people would love to visit on vacations or festival times. Because they just want to see what life in the metro actually feels like!!
As Diwali is around the corner, many of you must be searching for Diwali group tour packages price Bangalore and even the wedding season is also on so many of you might be looking for Bangalore holiday honeymoon packages.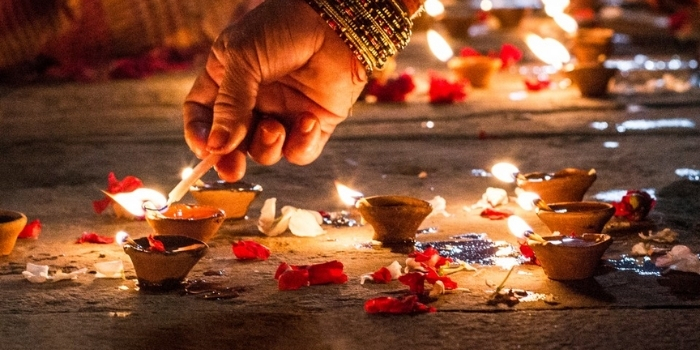 Bangalore is a diverse city and people from all around India are living there. And they all celebrate Diwali in different ways. But mostly It's all about bursting crackers when it comes to Diwali In bangalore.
You can choose some good hotel offering the comfortable stay at budget rates and use all that saved money in exploring the Bangalore city with your friends or family. Bangalore has so many sightseeing attractions that you can visit during your trip.
Vajra Heritage is offering such exciting packages exclusively for you. If you are looking for special Diwali offers for budget hotels in Bangalore, hotel Vajra Heritage is the best option for you.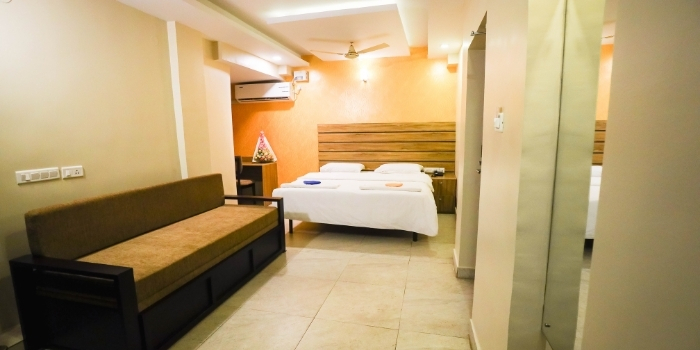 If you want to know about this place, SIMPLE & CONVENIENT are the best words to describe this hotel. With a calm and peaceful ambiance, they offer the perfect stay experience at very affordable rates in Bangalore.
It is a perfect place to stay with your family, it's the best option for a group of friends or even a honeymoon couple and even if you are a single traveller, they have the perfect accommodation option for you.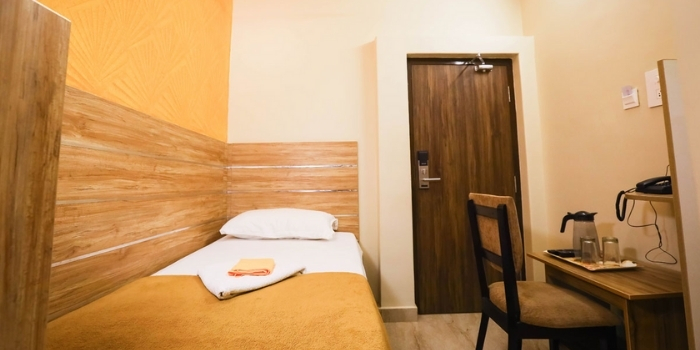 They have a total of four room categories, deluxe room, Deluxe AC room, Deluxe Non AC room & executive room. All the rooms are decorated with the finest interior and have all the necessary modern day amenities to offer you a comfortable stay in the heart of Bangalore.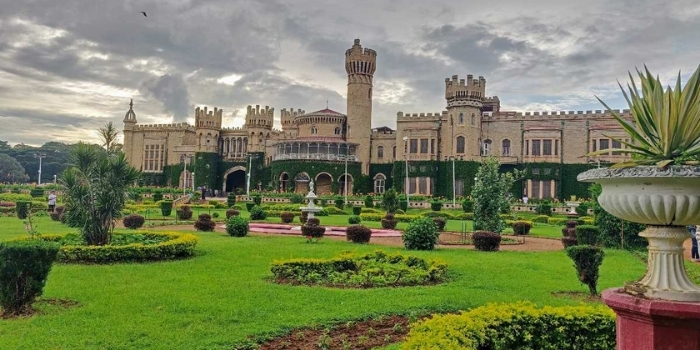 During day time you can explore the various sightseeing places of Bangalore, and try different food available in Bangalore. At night you can either rest comfortably at your hotel room or enjoy the nightlife of Bangalore with your near & dear ones.
Vajra Heritage has everything to make your stay the most memorable time of your life. Book your Bangalore Diwali tour package with Hotel Vajra Heritage and gift your family a delightful Diwali this year.
Book for exclusive honeymoon packages Bangalore or book Diwali special packages Bangalore with Vajra Heritage and make your Diwali more interesting. To know more about the hotel or the booking process, please visit the website on or call on +91-7575090959.