Bangalore is the third largest city in India and it has been crowned as one of the most beautiful cities of south India due to its pleasant esthetics. You can find plenty of things to do when you are in Bangalore. If you are a big fan of pleasant weather and beautiful lakes, you will definitely fall in love with Bangalore city. Following are the top 10 things to do in Bangalore during your next trip.
1. Tipu Sultan's Summer Palace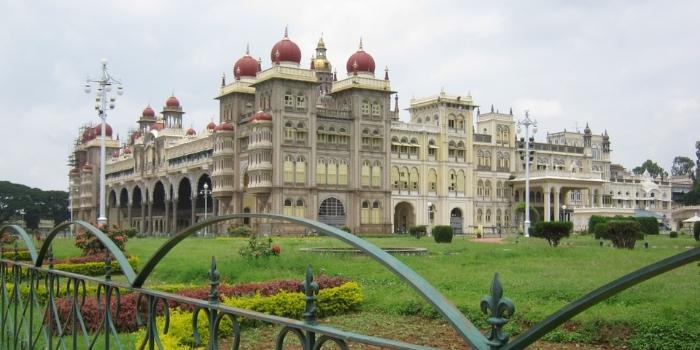 This palace was the summer residence of the Mysorean ruler Tipu Sultan and is a classic example of indo-islamic architecture. It is a must visit place in Bangalore. The palace is open everyday. For weekdays the timings are 10 Am to 6 Pm while the timing for the weekends are 8:30 AM to 5:30 PM. The entry fees for Indian citizens is INR 15/- while for foreigners its INR 200/-
2. M Chinnaswamy Stadium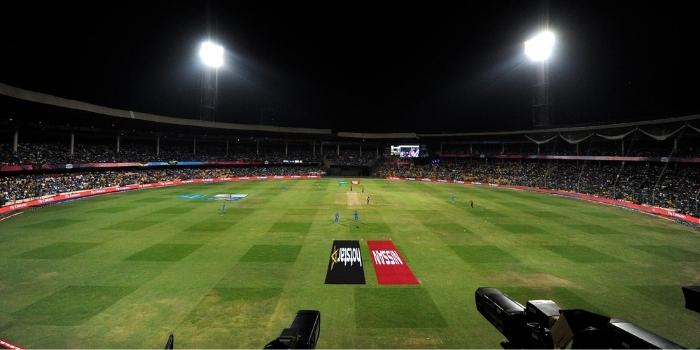 This is the biggest cricket stadium of karnataka and a very famous tourist attraction place, especially for cricket lovers.
3. Bangalore Palace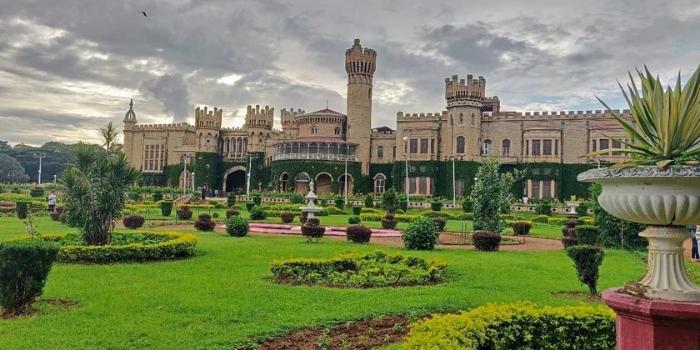 It is a very famous palace spreaded over an area of 454 acres and is well known for its tudor style architecture. You can visit this place from 10 AM to 5:30 PM and the entry fee is INR 230/- for Indian citizens & INR 460/- for foreigners.
4. Wonder La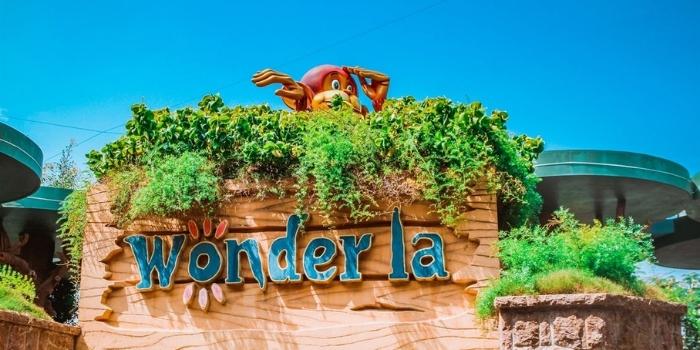 Wonder la is Bangalore's loudest & craziest amusement park. It is not just an adventure park, but it's a world of fun and celebration. It is a place where you can spend some quality time with your loved ones and share the big wonders. Share an exciting ride with your buddies or just laze by the pool to relax, you will definitely have a good time here.
5. Cubbon Park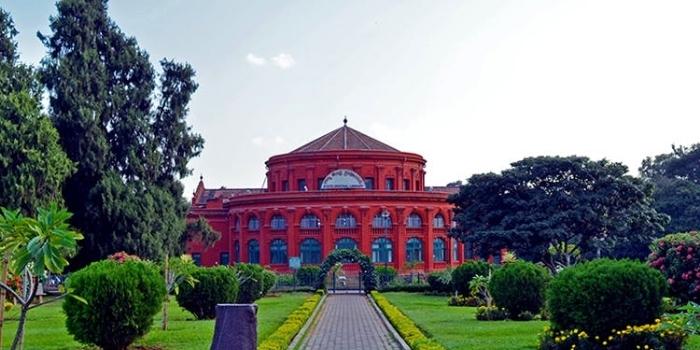 Cubbon park is a home for more than 6000 trees spreaded in the area of 300 acres which builds a vibrant ecosystem. This park is closed on Mondays & second Tuesdays of every month, rest all the days it's open from 6 AM to 6 PM with free entry.
6. Commercial Street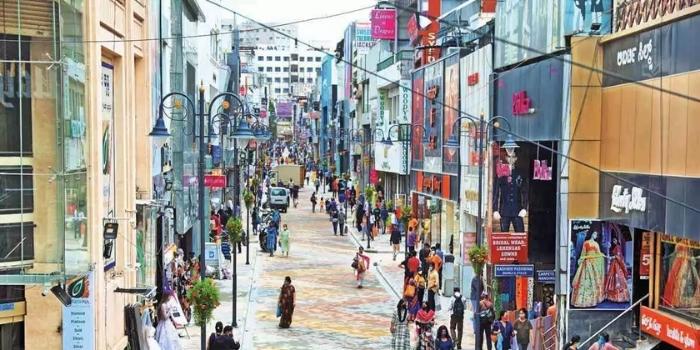 The commercial street of Bangalore is one of the busiest and oldest shopping areas of Bangalore city. It is very famous for clothes, footwear, jewelry & electronic items as well as some street food joints.
7. Vidhan Soudha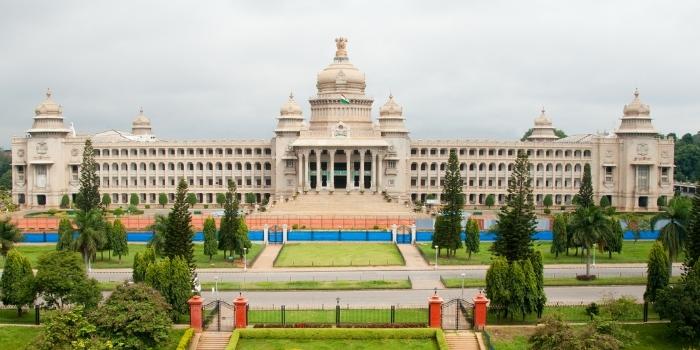 It is also one of the popular tourist places constructed in neo-dravidian style. The visit timing for tourists is 2:45 PM to 5:30 PM. The entry fee is INR 225/- for Indian citizens & INR 450/- for foreigners.
8. Ulsoor Lake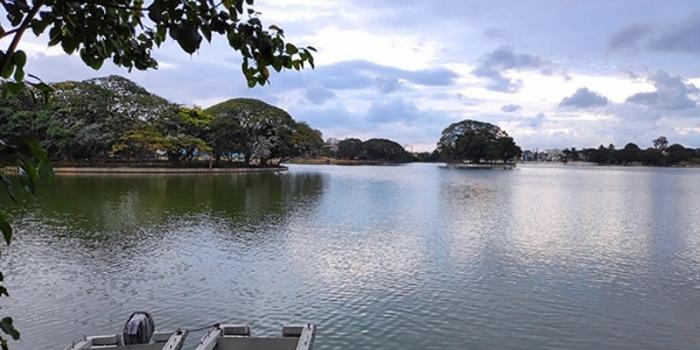 Located in close proximity to the MG road, this lake is one of the biggest lakes of Bangalore. Spreaded over 123 acres, this lake was built in the 17th century. It is very famous for boating, birdwatching & nature photography. It is closed on every wednesday, while on other days it's open from 6 AM to 8 PM with free entry.
9. Pyramid Valley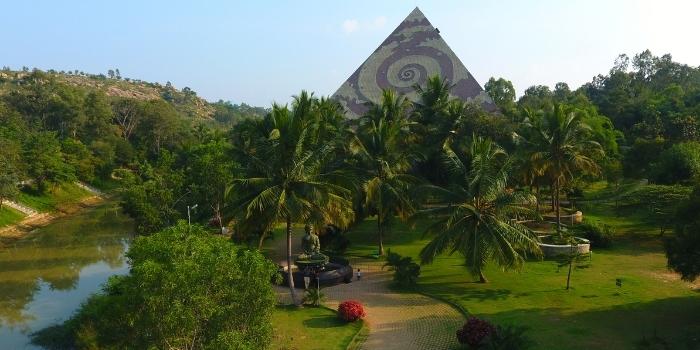 Located in a calm & serene ambiance, Pyramid valley is approx 30 km from Bangalore. It is another thing that you can do for free in Bangalore. It can accommodate upto 5000 people at once. Attending a single session will rejuvenate your mind & soul.
10. Lal Bagh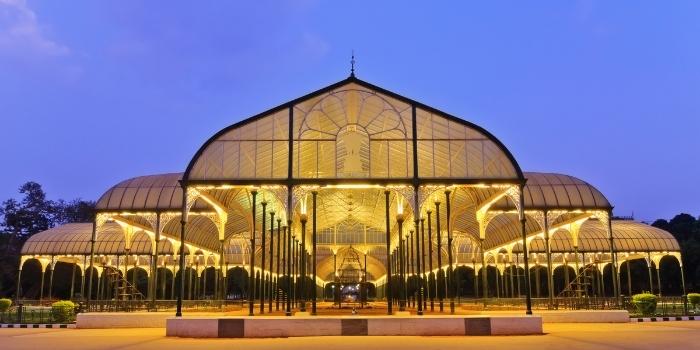 Among all the things to do in Bangalore for couples, visiting Lalbagh is on the top list. It is a house for almost more than a thousand species of flora & fauna. This place is no less compared to a haven. The glass house here is a visual retreat.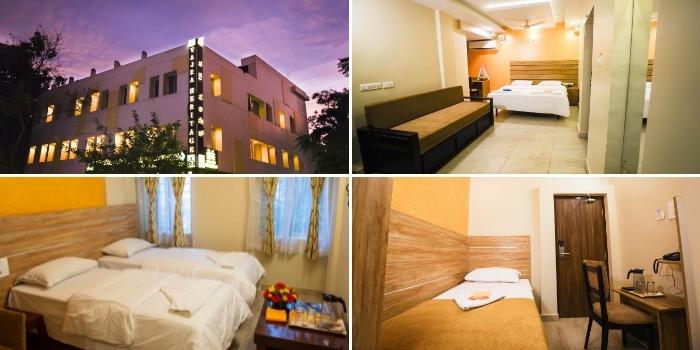 After reading this you must be feeling that you should visit Bangalore with your near & dear ones, plan a trip right away with a stay at hotel Vajra heritage, one of the best budget hotels in Bangalore & a finest family hotel in Bangalore.
With a variety of accommodation options, Vajra Heritage has the most exciting Bangalore packages.
For more details please visit the website on or call on +91-757-5090-959