Hotel Vajra Heritage is one of the best hotels in Bangalore and an amazing place to stay with your family or friends. If you want the perfect words to describe hotel vajra heritage, simple and convenient might be the words that can actually explain it. It is a picture perfect place and one of the finest budget hotels in Bangalore that offers the most comfortable stay with the standard hospitality services. With spacious rooms, elegant furnishing and designer interiors, it is the most preferred hotel near yeshwantpur railway station as well as the most popular hotel near majestic bus stand Bangalore.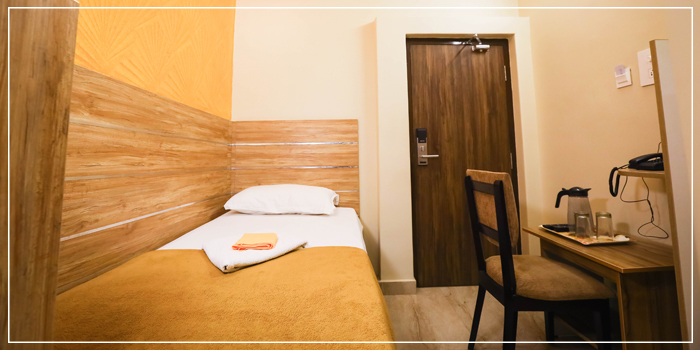 When it comes to family hotels in Bangalore, hotel Vajra heritage is the most preferred among families and groups of friends. Infact, it is one of the finest hotels near rajajinagar Bangalore among any other Bangalore hotels. There are so many good resorts and hotels near majestic Bangalore as any of the tourists would prefer to stay nearby the bus stand or the railway station. It is one of the best deluxe hotels in Bangalore as well as the most preferred room stay near Bangalore by the tourists. If you want to book room in Bangalore, search for hotel Vajra heritage and make online hotel booking in Bangalore or offline booking for you and your loved ones.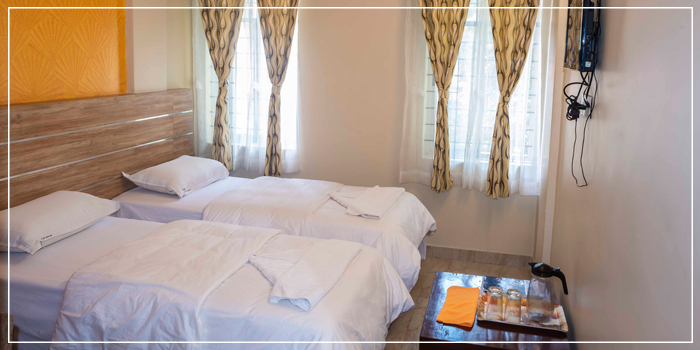 If you search online for top hotels in Bangalore or best hotels in rajajinagar Bangalore, you would see our name reflecting on top few search lists as we have made efforts for it. We always strive to serve the best to our guests. We follow the standard hospitality service to serve our valuable guests and give them the utmost comfort as well as the most memorable stay in Bangalore at very affordable rates. We have set a new level of benchmark in the hospitality industry, as we provide the unmatched services at unbelievable rates. In fact, we have changed the definition of luxury as we provide them at rates no one can ever imagine.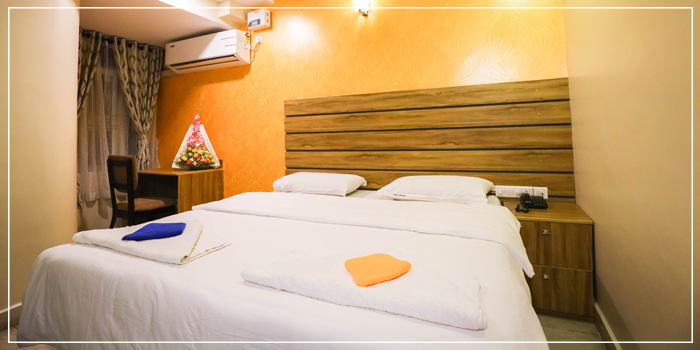 We have spacious rooms to give you homely comfort and feeling even being away from your own home. We have three categories of rooms available in our inventory to offer you. Firstly, we have a single room that is well suitable for single occupancy; mostly for a business person who is on an official trip to bangalore for a meeting. We provide a single bed as well as a table and chair that will help you work for your meeting in your hotel room. Next we have a double room, which is again divided into two categories. A/C rooms and non A/C rooms. You can choose as per your preference. And we also have an executive room which is mostly preferred by couples and family stay as they are little spacious and gives a cozy feeling while staying in.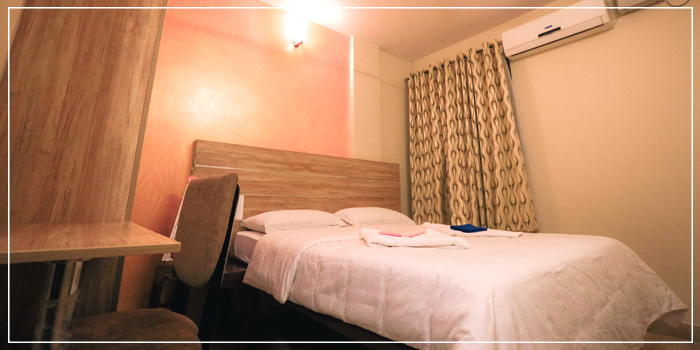 Either you are a single leisure traveler or a family or group of friends on a trip to Bangalore, we are the perfect choice for everyone. We are a couple friendly hotel that gives them the ambiance to spend some quality time they need as well as we are a family-friendly hotel that any family or group of friends would prefer over any other hotel, as we provide amazing accommodation options at very much affordable rates along with the standard hospitality services.